Modding Far Cry games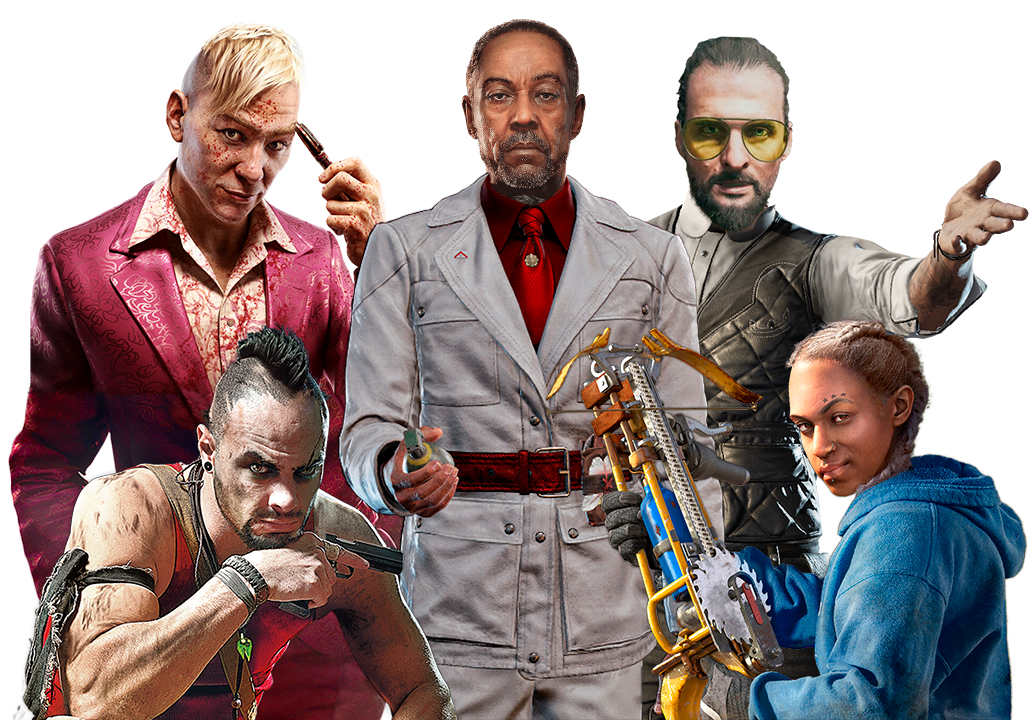 For several years, modders have been fixing bugs and adding new features to various Far Cry games on PC. Originally, you could only install 1 mod at a time. But now, thanks to ArmanIII's Mod Installer, players can create their own gameplay experience by combining the mods they want!
This page is intended to give you all the information you need to get started with modding.